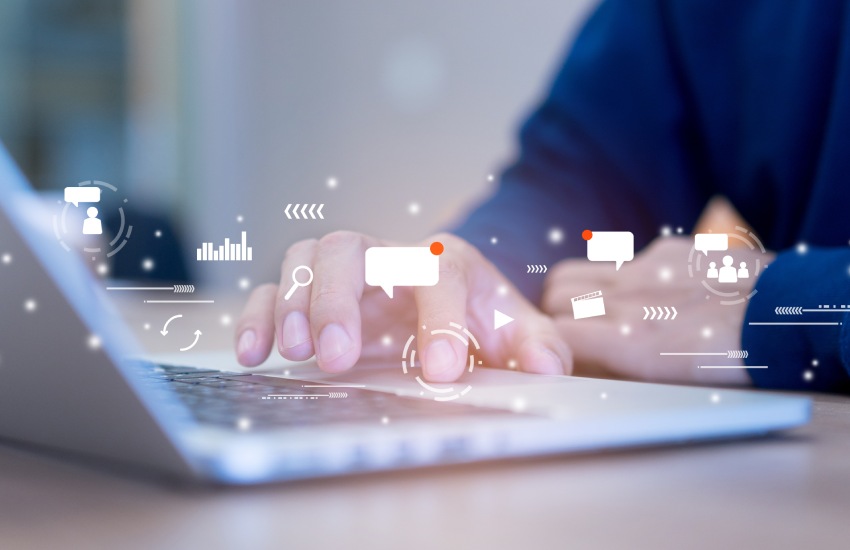 Why a multi-pronged marketing plan is essential for accountants
Practice + Pixels Managing Director Tyson Cobb advised accountants to broaden their scope of "tactical" marketing opportunities and move away from overreliance on social media to gain visibility.
He suggested creating a holistic strategy that gives accountants a range of alternative options to sell themselves to their clients if a channel fails.
"Accountants talk about how their website ranks on Google or wanting to generate leads on LinkedIn, which are effective mechanisms, but those are just a few very small pieces of the pie," Mr. Cobb told Accountants Daily. .
"They might have over 1,000 followers on LinkedIn, which is great, but what if LinkedIn shuts down tomorrow and you lose your 1,000 followers? What do you do next?
"But if you create a full marketing function, you run less risk. For example, if you have created a database with which you communicate constantly by e-mail, you always remain in contact with your large clientele.
"Email marketing remains one of the most effective digital marketing channels."
Another effective marketing strategy is producing valuable content relevant to an accountant's client base and emailing it through newsletters or blog updates, says Cobb.
"Putting articles, blogs, or videos into your contact database via email marketing is one of the most underutilized tactics in many accounting firms, but it's definitely the one of the most successful digital marketing tactics."said Mr. Cobb.
However, to generate this content, accountants would need to understand their clients' requirements, listen to their queries and questions, and identify patterns in their queries.
"Accountants always ask me how they could come up with content ideas to include in their blogs or newsletters," Mr. Cobb said.
"Accountants talk to clients every day. Certainly, there are common questions that keep coming up. Instead of answering these questions every time every customer asks them, answer them in an article or blog post. It is more valuable to more people.
Additionally, accountants could develop the ideal "client persona" and conduct research into their situation every six to 12 months to identify their goals and challenges, and strategize how to enter that conversation using language they understand to build trust.
This, in turn, could fuel future content ideas, Mr. Cobb added.
"Accountants can use overly technical language when writing content. They don't take the time to put themselves in their customers' shoes and see things from their perspective," Mr. Cobb said.
"But marketing is about putting yourself in your customers' shoes and trying to understand what they want and how they interpret different information."
A targeted marketing strategy will engender trust in the accountant, he said.
"You'll build credibility with your customers because you're helping them understand something without selling anything to them," Cobb concluded.
To learn more about how to implement digital marketing strategies in your accounting practice, Tyson Cobb invites you to Accountants Daily Strategy Dayto be held in Sydney and Melbourne in March.
Tickets are selling out fast, so click here to reserve your spot.