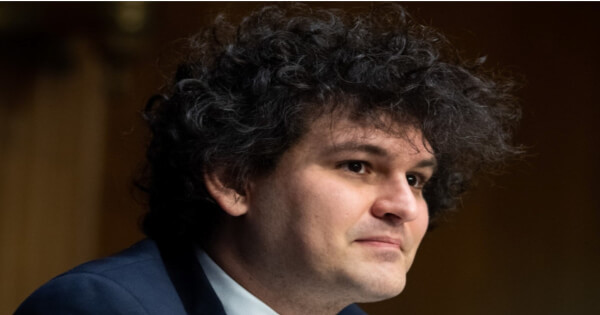 SBF suggests LUNA collapse different from Theranos, but questions its marketing strategy
Billionaire CEO of FTX Derivatives Exchange, Sam Bankman-Fried, known as SBF, has at fault the marketing strategies that have been employed by the embattled Terra blockchain to gain public acceptance.
These comments follow the protocol's two tokens, LUNA and UST, losing respectively their value and their peg to the US dollar.
While many people have compared the crash of Terra to the collapse of Theranos, a once-innovative healthcare technology founded and run by Elizabeth Holmes. For Bankman-Fried, the fall of the two startups cannot be compared because Elizabeth lied to investors about a technology that didn't work in order to keep getting funding.
He thought the operations and management of Terra, led by Do Kwon, was transparent. The face of the Terra ecosystem did not fail to talk about the fact that the UST is not backed by the US dollar but by a set of volatile cryptocurrencies like Bitcoin and Terra. If these coins dive, the stablecoin may also lose its peg.
While Bankman-Fried noted that he's not making excuses for Kwon and Terra's vendors, he thinks the Protocol's downfall should be ranked markedly differently than Theranos'.
"Luna was a case of mass enthusiasm, excitement and, frankly, marketing and memes, pushing people to believe in something that was going to wane according to publicly available information. This marketing was probably bad. But it wasn't the *same* type of evil as Theranos," he said in a Twitter thread over the weekend.
The fall of the Terra Protocol has been classified as a watershed moment for the cryptocurrency ecosystem. Although it seems like the network cannot be saved, there are a number of supports and proposals to revive the struggling blockchain as we speak.
In an effort to impress upon his supporters that Terra is not necessarily designed as a Ponzi scheme, Bankman-Fried said that other legitimate companies, including Netflix, have also lost at least 50% of their value since the start of the year.
Image source: Shutterstock