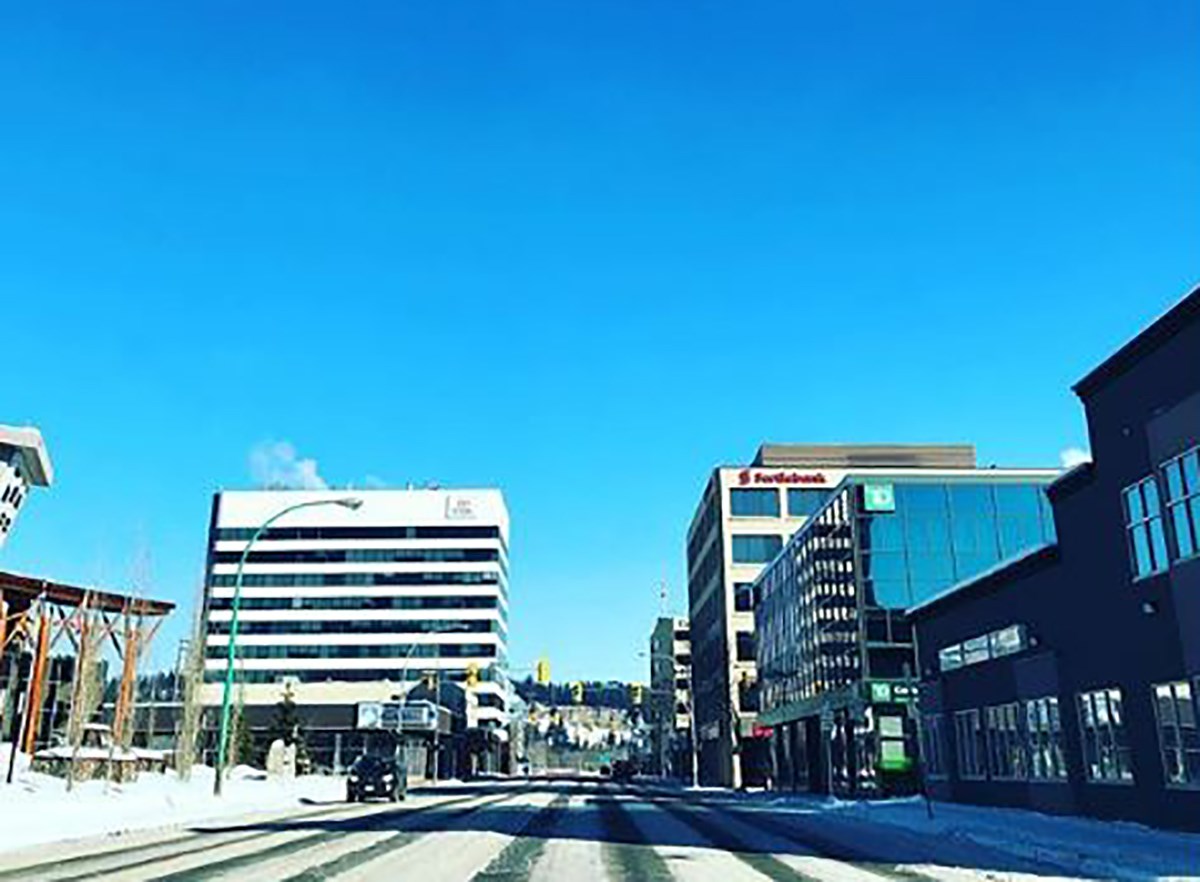 Public input sought on downtown Prince George's marketing strategy
The City of Prince George and Downtown Prince George are developing a downtown development and marketing strategy and soliciting public input.
Residents can have their say by completing an online survey on www.princegeorge.ca/get involved until February 7. Survey participants can enter to win a Downtown Experience Package worth $300.
When completed, the plan will include recommendations on how to make downtown a more attractive place for businesses, residents and visitors.
"Maintaining a stable workforce and attracting people with the right skills has been identified as a major barrier to growth by many residents and businesses," said the city's Director of Economic Development, Melissa Barcellos, in A press release. "Having a vibrant downtown and a high quality of life will help employers attract and retain qualified staff. Many people look for the types of lifestyle offers a city has when choosing where to live and work. »
The city hired Resonance Consultancy to help develop the strategy at a cost of $65,000. An advisory committee made up of four representatives from the city and four representatives from downtown Prince George (including two representatives from downtown businesses) is consulted throughout the process.
The survey results will be reviewed and communicated to survey respondents in March.
"The opportunity to work on this strategy in collaboration with the City of Prince George and its citizens fulfills our vision to support and develop the economic vitality and energy of downtown Prince George," said the General Manager. of downtown Prince George, Colleen Van Mook, in a press release. . "Given the challenges of the past year, now is the perfect time to rejuvenate our efforts with tangible marketing tools and place-making concepts that will support and encourage more people to live, work, spend time and open businesses in our downtown."