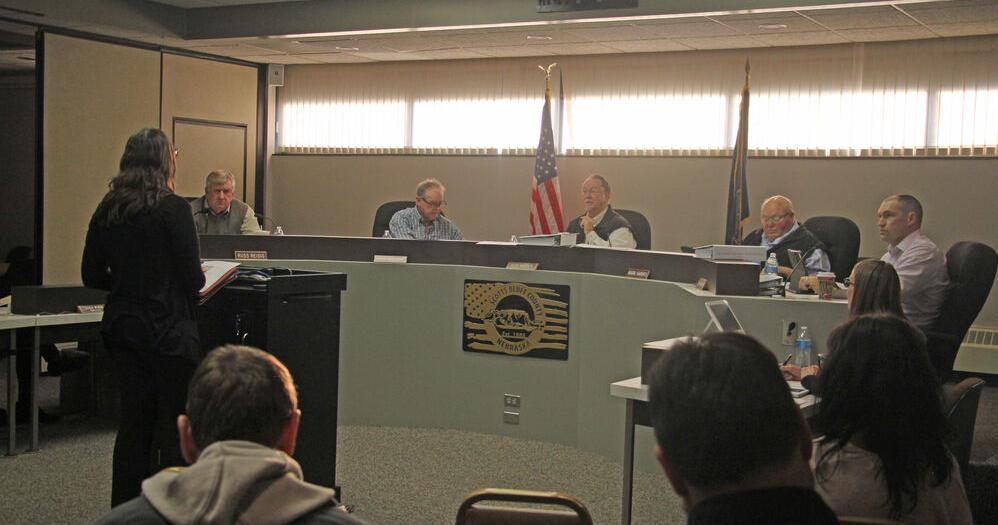 County commissioners back sports marketing plan | Local
She and Legacy of the Plains Museum director Dave Wolf approached the Pioneers and brokered a three-year, $15,000 marketing deal. She said the families and their guests would contribute to the county's economy through food, lodging and shopping.
"It's always been a baseball zone," board chairman Ken Meyer told Leisy. "Everyone loves baseball…(the county) is increasingly becoming a destination for people to come from other places and do something baseball-related."
He said the Pioneers have received "phenomenal" support from the community over the past five years and have had a significant impact on the people of the county.
"Personally, I like the idea, but that's just me. I have four more to convince," Meyer said.
The other commissioners didn't need much convincing, as they all voted in favor of the plan. Leisy said the money would come from a promotional fund for tourism.
At Monday's meeting, the board also approved Leisy and Wolf as public sector voting members for the Western Nebraska Tourism Coalition. This multi-county group promotes tourism from Valentine to North Platte to the Panhandle. They operate the most popular travel magazine in the state, and the board of directors unanimously confirmed Leisy and Wolf as county public sector representatives.