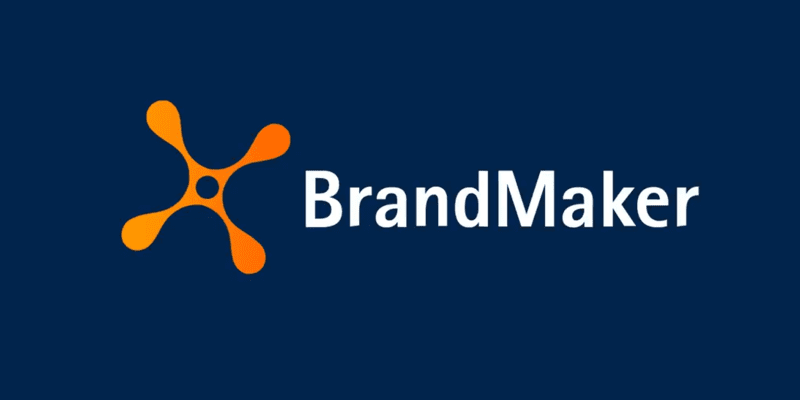 BrandMaker acquires Hive9, a SaaS marketing management solution
MakeMaker announced its acquisition of Hive9, a SaaS solution for planning, performance and marketing budget management. The acquisition will help BrandMaker and Allocadia, which joined forces with BrandMaker in an acquisition earlier in 2021, to expand their services and continue to position themselves as a global provider of marketing operations software.
Our
To free

CRM buying guide
helps you evaluate the best solution for your use case and presents profiles of top vendors, as well as an overview of market categories.
BrandMaker is a SaaS provider of scalable marketing resource management (MRM) and operations management solutions to help companies increase collaboration, manage operations and optimize their budgets for multinational marketing campaigns, team workflows, etc. The company works with clients and businesses across industries and offers a suite of marketing products including campaign planning, financial management, digital asset management, resource management and brand management.
After acquisition of Allocadia in July 2021, BrandMaker's purchase of Hive9 will continue to help the company expand its full line of marketing operations services. Hive9 brings advanced attribution, goal setting, campaigning, and prediction capabilities to BrandMaker, while current Hive9 customers will benefit from extensive work, content and resource management tools. The acquisition will also help Hive9, Allocadia and BrandMaker invest in their products, explore new opportunities to leverage the capabilities of their combined portfolios and create innovative solutions for their clients.
Mirko Holzer, CEO of BrandMaker, made the following statement to accompany the news: "Hive9 brings even more value to the BrandMaker-Allocadia combination. Together, we are better positioned than ever to become the global market leader in marketing operations, with a strong portfolio of marketing operations solutions and capabilities unmatched by our competitors. Ultimately, our end-to-end solution will enable marketing managers and marketing teams to better align strategy with results and accelerate growth.
Learn more about BrandMaker.
---
Latest articles by William Jepma
(see everything)