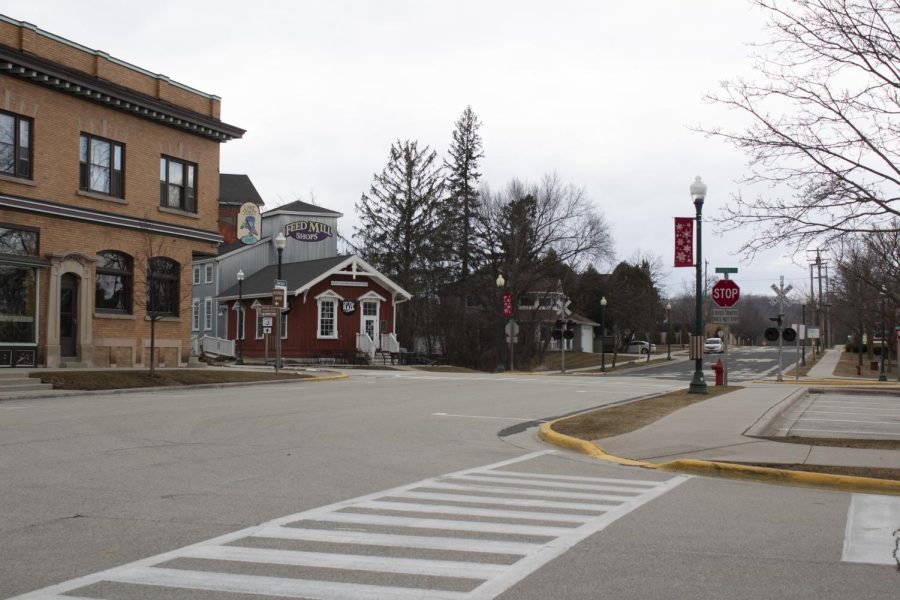 A new community event hosted by Lakeland's Marketing Management Class – The Lakeland Mirror
The Marketing Management Class is hosting a new event at Elkhart Lake called Elktoberfest September 23-25, 2022. Like Oktoberfest, it will be a festival celebrating German heritage through music, games, running/walking 5 km and beer. The class works with the Elkhart Chamber of Commerce and the Elkhart Lake Tourism Commission to produce the event. The surrounding community and businesses have been extremely supportive, and the race is currently open for registration.
One of the biggest challenges the Market Management class has faced is writing for the Joint Effort Marketing Grant or JEM Grant. The YWAM Grant is given to various cities and townships to support promotional tourism events to bring them to fruition. The class had no previous grant writing experience, so asking for help was a key part of developing.
Another challenge the class faced was getting everyone to collaborate with different participation formats, varying schedules, and limited class time. Brian Brickham, one of the students, said, "We overcame this hurdle and managed to navigate the process and create a living breathing event that will take on a life of its own. Instructor Kim Viglietti also explained his perspective on the challenges: "Some of our challenges turned into successes. We started from scratch and now have a very good marketing plan.
The financial planning aspect of the event was handled by Brian Brickham, Caleb Matthias and Emily Schmitt. Haley Rich, Jazmine Tidwell and Sydney Pingitore tackled marketing research for the project. Mikayla Armatoski, Taylar Miller and Skylar Garza have planned many key elements of the event that will take place throughout the weekend, such as a cornhole competition and a frau carry. Hunter Bukantis, Zach Gallipeau and Jesse Brown determined the target market and conducted event industry analysis. Reece Colberg and Amanda Brandt composed the Elktoberfest brand promise, executive summary, goals and vendor details. Once all the planning is complete, Brickham will coordinate with each group to organize the materials accordingly.
This project allowed students to use the skills learned throughout the marketing program and put them into practice within the community of Elkhart Lake. Student Reece Colberg said, "This project really put our old marketing classes into perspective. We need to use this knowledge gained from previous examples in a real-life scenario, it's telling. The marketing class helps lay the foundation for a long-lasting Elktoberfest event for the community.
To register for the race, go to https://runsignup.com/Race/WI/ElkhartLake/ElkhartLake5k. Any questions regarding the event can be sent to Viglietti at [email protected].